UC ServiceMoimstone's Unified Commucator (MUC) is a powerful PC application that combines voice calls with SMS texting, recording, transfers and more using NuriVoice's VolP terminals.
Service ProcedureWith MUC, each IP Phone is linked to all SIP services like SoftSwitch, IP-Centrex, IP-PBX and more. Moimstone Unified Communicator
User PC Specification
| Category | Minimum Requirements | Recommended |
| --- | --- | --- |
| CPU | 1GHz 32bit(x86) or 64bit(x64) processor | Core i5(2.8GHz) or higher |
| RAM | 1 Gbyte or higher | 3 Gbyte or higher |
| HDD | 10 Mbyte or higher | 500 Gbyte or higher |
| OS | Windows or higher | |
| Network | | 1 Gbps or faster |
Main Features
Category
Features
Details
Basic Features
Calls
Make/receive calls, keypad dailing, redailing, transfer, hold, 3-way conferencing, mute, CID and missed call indicator
Messages
Send, receive and review messages
Usage Details
Display all usage details such as calls (all / outgoing / incoming / missed), SMS and recording
Settings
Auto-exe and auto recording
Additional Features
Address Book
Manage all contact details including importing and exporting data (Outlook, CSV)
Recording
Record calls
While on a call or on hold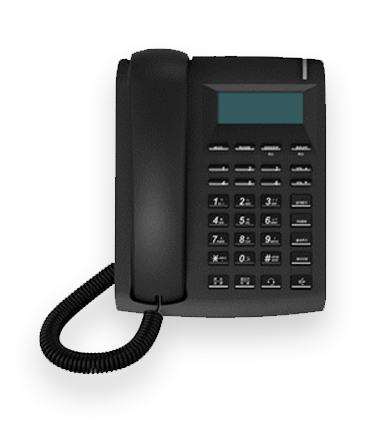 Recording calls using MUC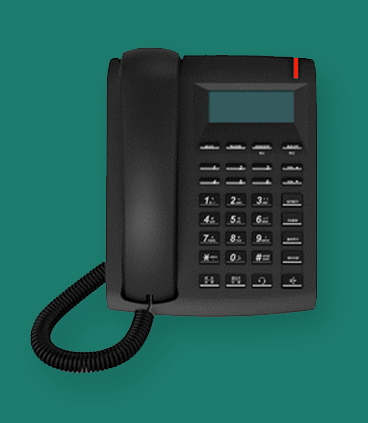 LED indicator blinks in RED when recording calls.
Caution1. If recording does not function, then please check PC compatability,
2. Works between PC and IP Phone within the same subnet. May not work if each located in different network,
3. Recordings are saved in the PC, but note that it does not auto backup.
4. A 1-minute call requires about 1 MB of storage. We recommend regular disk defragmentation.
5. Currently only supports G.711 codec (check with IP Phone setting when want to record calls).
6. Recording only available with the first call. Recording will pause if transferred, 3-way call or on hold; then will resume when applicable features not in use.
7. When recording, the second call will not be stored (call using on-hold/accept call feature).
8. Only recordable on a call with logged in terminal. Does not record Call forwarding
9. In cases when using the default passcode under same user setting, then MUC can log in to another user's phone (enable to make call/record using another user's phone (LED blinks during recording). So please change the passcode.
10. MUC is not a program exclusively for recording purpose, and it may fail to store during usage.
11. Support may not be available depending on the service provider or firmware on the IP Phone.
12. Programs subject to change without notice in order to improve bugs and security. Please use the latest version of MUC.